On a mission to connect you to the things that matter most.
Transforming wireless and the way you connect to your world.
compared to fiber build-outs
Customer premise equipment
Crafting connectivity solutions since 1994.
PCS Technologies has been serving the network connectivity needs of multiple industries and communities across the United States for more than 25 years. PCS Technologies is factory authorized, trained and certified to sell, install and service their product lines, saving money on your bottom line.
Founded in 1994, our core focus is providing expert support, reliable service, and industry-leading customer experience. Our team of professionals will be with you every step of the way in finding the right solution for your broadband wireless needs.
Associations & Affiliations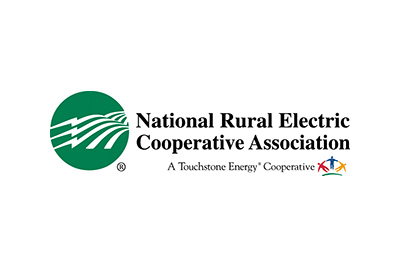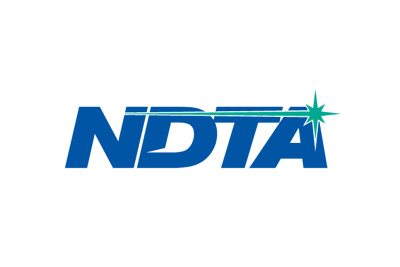 Experience and Vision for the Future
Our team of broadband engineers, consultants, and subject matter experts have been providing end-to-end wireless broadband and network automation services for more than 25 years.
John has over 25 years of experience in the design, sales, implementation and service of wireless connectivity solutions. He is co-founder of PCS Technologies, Inc., supporting customer engineering and implementation requirements in the Central United States.
Mr. Johnson joined PCS Technologies in 2018 as General Manager to assist with large-scale hybrid wireless projects across the country. Independently, he has worked with dozens of wireless internet providers providing technology recommendations along with business modeling for sustainability and positive outcomes. Additionally, he has served as Operations Manager for a Minnesota based non-profit wireless ISP since 2009, serving nearly 6700 members.
Tim attended Concordia College in Moorhead, MN and has degrees in Computer Science and Business Administration. His career is highlighted by technology driven businesses in the sales, manufacturing and service industries - from startups to Fortune 500 service organizations. He has a focus in the technology and telecommunications industries.
Scott is a retired Tax Attorney from Price Waterhouse Coopers (Coopers & Lybrand, Minneapolis, MN). He holds a Juris Doctorate from the University of Minnesota Law School and served as a Series 7 licensed broker with Robert W. Baird & Co., Inc in Milwaukee. At PCS Technologies, Scott serves as our CFO, ensuring positive business growth year after year.
Director, Network Engineering
With over 20 years of experience in the networking and wireless telecommunications industry, Edgar brings together a particular mix of technical depth and customer outcome understanding. He has worked with numerous Wireless ISP and TelCos on complex ethernet networks and diverse fixed and mobile wireless broadband technologies such as WiMAX, TD-LTE, microwave backhaul, millimeter-wave and TV White Space - among others. Edgar's experience includes executing and leading network design, implementation, acceptance testing, training and support.
Support Manager
Private LTE Solution Engineer
Matt Saiko joined PCS Technologies in 2020 as the Support Manager and Private LTE solution Engineer. Matt comes from a background in healthcare technology while he was a Solutions Engineer for IdeaCom Mid-America from 2013 to 2020. His expertise lies in staff and floor operation technology with an emphasis on telephony and networking. During his time as a Solution Engineer, he was able to gain an extensive technology background from programming in Python and writing custom application to server setup and infrastructure.
Matt attended Dakota County Technical College where he majored in Business Administration and took extra credits for computer science and Cisco Certified Networking.
We're always looking for talented engineers, technicians, and support liaisons to join our growing team as we work to connect communities and businesses across the country.
Check out the PCS Tech hub